Debra Botwin
Attorney At Law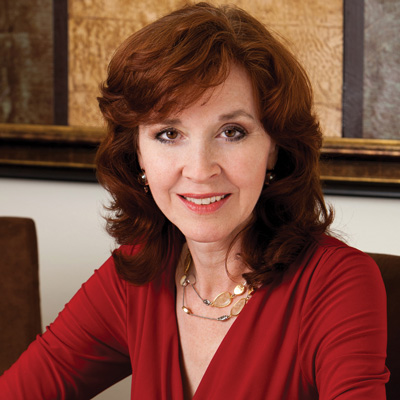 Facing any type of legal matter can be challenging, and I am here to help you through it. I will carefully explain the law, your options, and will give you the guidance you need to make the best decisions possible.
I specialize in civil litigation matters, with an emphasis on personal injury / insurance denials, family law and estate planning. I am keenly aware of how any of these areas can affect you and everyone around you.
My background has given me many life experiences and those, coupled with my knowledge of Florida law, and common sense, will be the tools necessary for crafting the solutions to any of your legal needs.